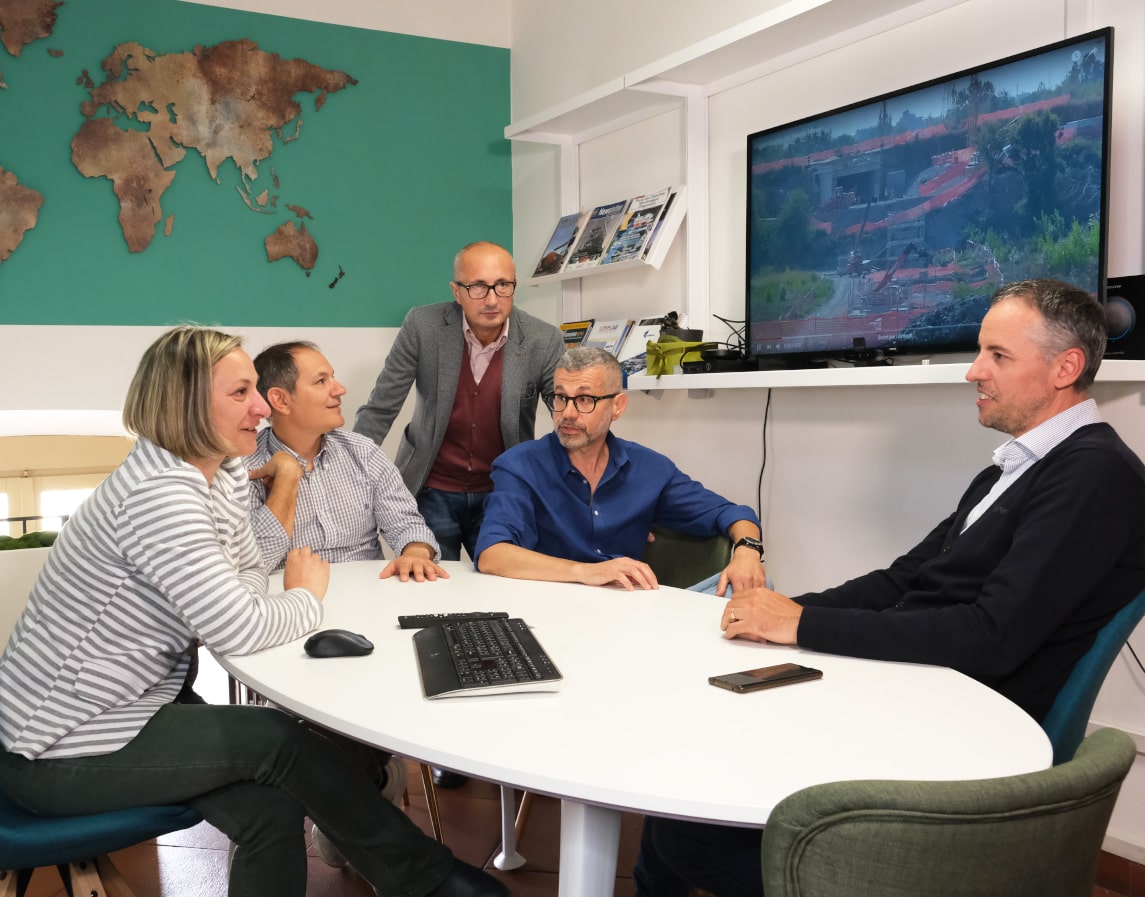 Passion and skills are our products
With more than 20 years of experience in both basic and detailed engineering, CUBE developed an high level of quality especially for industrial and civil steel and concrete structures and technological system.
Main fields of activity are infrastructures, power plants, oil&gas production facilities and industrial plants more in general, together with civil works both for commercial and residential scope.
Cube offers its specialized services and consultancies for EPCs, manufacturers and large engineering organizations.
We generate results for our customers
We take care of health and well-being of our employees.
Personalized Company Welfare in cooperation with Generali s.p.a.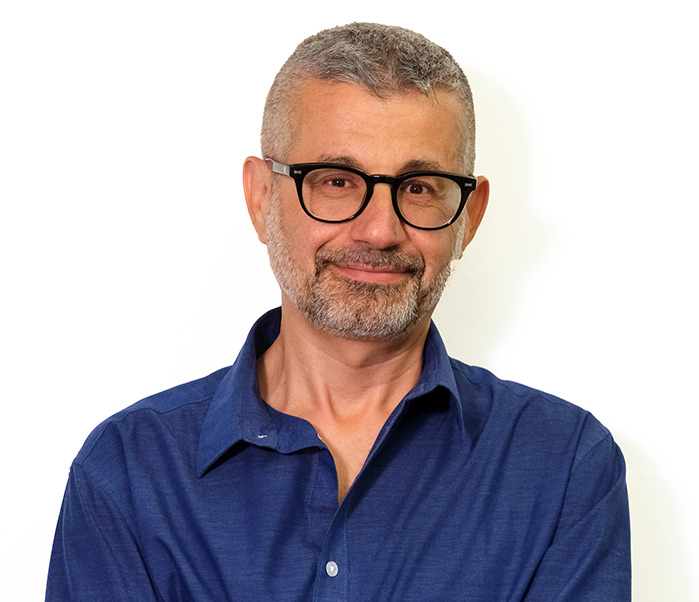 FEDERICO MECARELLI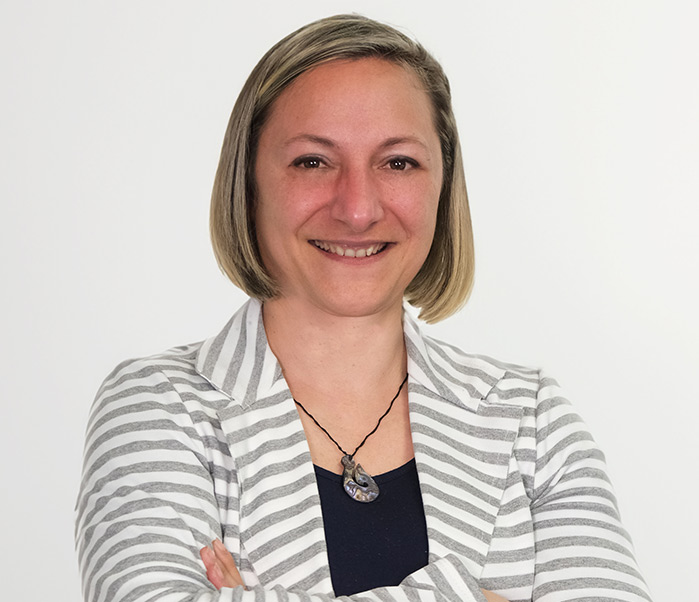 SIMONETTA NARDI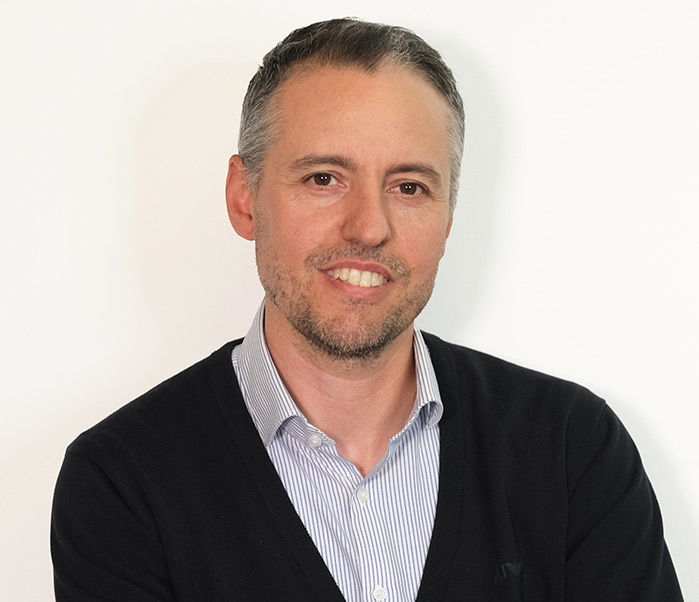 STEFANO ROSSI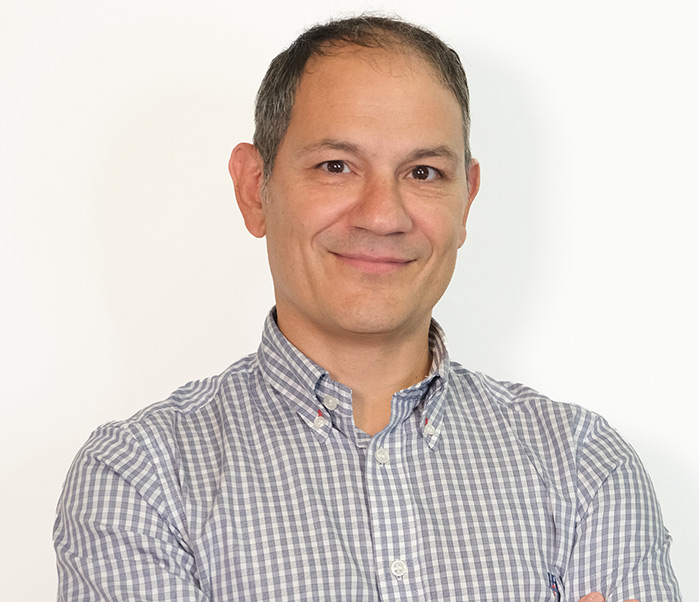 DARIO PIOLI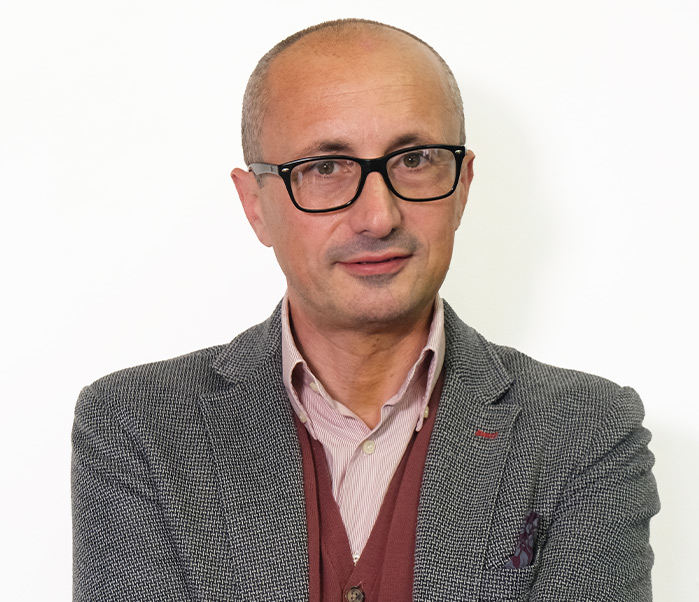 ROBERTO SINIBALDI